Magnus Måtensson
On this page:
About Magnus
Happy. Someone asked me to pick one word to label myself. I came up with 'happy'! This is a great word that I can strongly recommend! (Which word is yours?)
The Technical Professional
Professionally, I am detail oriented, relentless, curious, and inventive. I was the first person to become a Microsoft Most Valuable professional (MVP) for Azure in the Nordic countries in 2012 which means I have been an Azure MVP since Azure was called "Windows" Azure. I was honored as the MVP of the Year in both 2012 and 2013. I hold the title Microsoft Regional Director which is a rare award indeed given to the topmost external advisers of Microsoft. Read about the programs here: [MVP | RD ]
The international speaker
As an international speaker for 18 years, I have traveled and spoken all over the world. I deliver presentations, and I deliver workshops and other kinds of custom training. I love getting on stage, and I love entertaining an audience! To my great pleasure it seems my audiences notice that I love what I do too!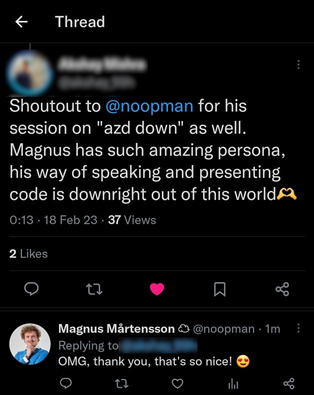 It would be my great pleasure to come and speak at your event! Please read more on the speaking page.
---
There is more to Magnus than the professional worker bee... quite a bit more! In my spare time (lol):
The Epicure and Bon Vivant
I love to cook. I love to BBQ. I love to build build on my outdoor kitchen, and cook there too. I enjoy good drinks with my food, wine, beer, golden spirits, and everything else.
The Horticulturist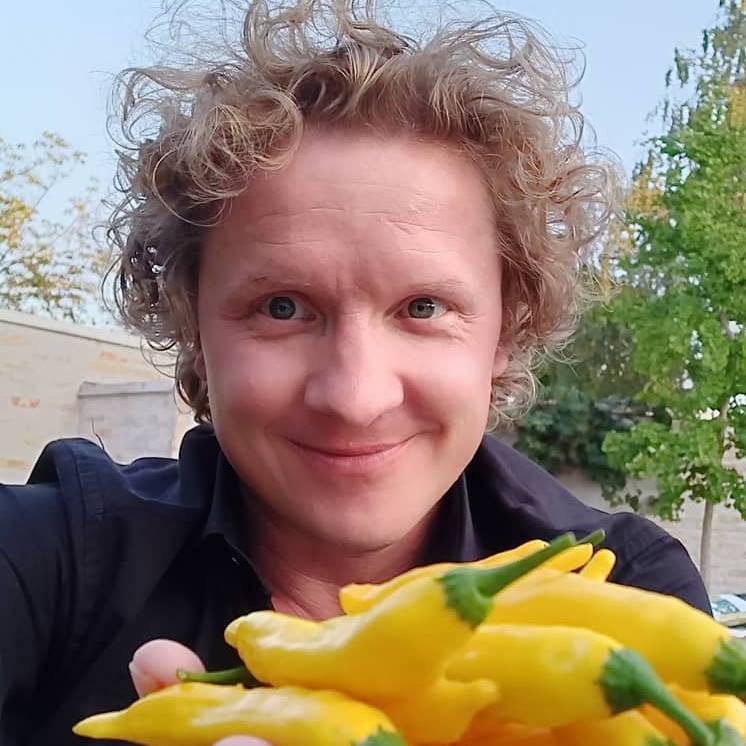 Well, horticulturist might be overstating it, but I do like to get soil under my fingernails and to get down and geeky when it comes to growing chilies, tomatoes, potatoes, asparagus and more.
The Man of the World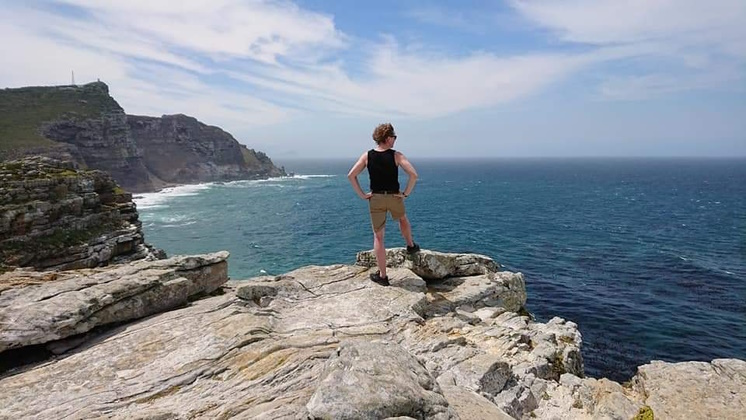 I love to travel to see new places, to speak there at conferences, to experience cultures and their good food and drink, and to meet interesting people all over the world!
The Dancer
I love to dance, even though my skills are debatable at best.
The Metrosexual
I love clothes, fashion, and jewelery, and I am a chronic overdresser - sorry, I can't help that.
The gym rat
I have decided that my physical body is a part of my existence, not only to carry my brain around. This means I do my very best to work out and keep strong and fit. I do this mostly for myself, and of course to keep healthy for my beloved family, and for myself too.
---
On top of all other things I love to spend time with my family! <3
You find all my social links to LinkedIn, Mastodon, Instagram, and more in the menu here on the site - please reach out and connect!
Loftysoft AB
Loftysoft AB (org nr: 559009-2960) is a privately held company founded in Sweden 2015. When you work with me, it is likely you come across my brand, perhaps if you work with it directly.

As an Azure Expert Consultant I often work independently, but it is also common that I work together with another company, their brand, or subcontracting. Experts are free to interact with customers any way we like. Simply put, I go where I am needed!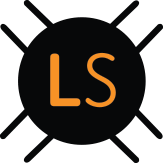 Noopman
Q: What is a Noopman? A: This is a valid question. The short answer is that it is my online alias.
Q: OK, but does the handle 'noopman' mean? A: Let's break this down to two parts - Noop and -man!
A Noop (/ˈnoʊ. ɒp/, like no-op, or pronounced noh-awp), or NOP, is a machine language instruction, and it is shorthand for 'no operation'. A practical use case was in the very old days when we wanted to keep a connection open to an FTP-server. The FTP-client would send the request 'nop' to the server to inform it that the user still wanted to keep the connection open to the server. It is an instruction that does nothing. Read more details on Wikipedia: Nop.
The suffix -man is as we know frequently employed in the names of male comic book characters, e.g. Aquaman, Batman, Spiderman, Superman.
This means that the no-op-man, or Noopman, is some kind of super - hero or villain, we don't know, because he has never actually done anything. ;~) Yes, I'm afraid this is terribly geeky.
Q: Where in the heck did you come up with noopman? A: This is shrouded in youthful mystery, and probably forgotten in some party while at University. Suffice to say, I began using this alias in 1999, and have been using it ever since.
For fun, please search for noopman and let me know what result is not a reference to me! (Bing/Google)!
I AM NOOPMAN!
(And I also own the domain noopman.com.)